Local communities in Utah and beyond will decide their transportation funding fate this November
As November approaches, voters in a majority of Utah's counties will be weighing a decision to approve a 0.25-cent increase in their counties' sales tax to fund transportation projects in those counties. This is just one of many notable ballot measures for transportation on the horizon for this fall and next year.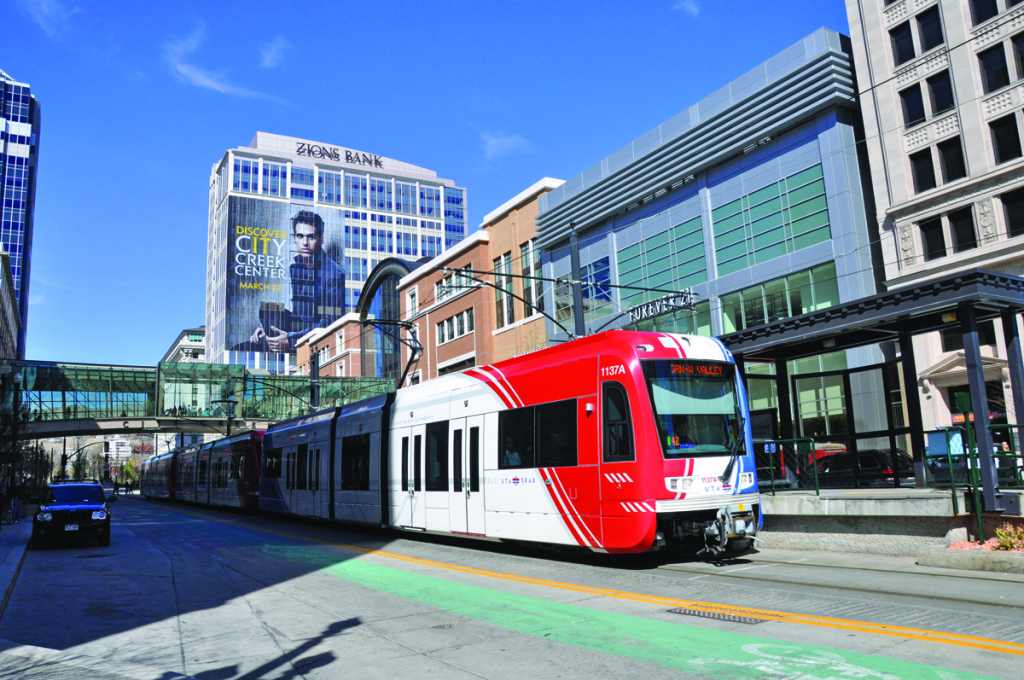 Utah's legislature acted earlier this year to increase the state's gas tax, tie it to inflation, and provide individual counties with the ability to go to the ballot to increase sales taxes to fund additional local transportation priorities. As of this writing, 17 out of 29 Utah counties have decided to put those measures on their ballots.
The state hadn't increased its gas tax — the most significant funding source for the state's roads and bridges — since 1997. Gas tax revenue in Utah, however, is constitutionally limited only to road projects, which requires other source of funding for transit and other important local transportation projects. Utah legislators addressed that concern with a bipartisan compromise to let local voters decide whether or not to raise sales taxes, which are entirely flexible and can be spent on nearly any local transportation need.
Full story here.
If you think you may be affected by a project in Utah and/or are interested in a free consultation, contact our eminent domain landowner attorneys at 1-888-318-3761 or visit us on the web at www.landownerattorneys.com.
Photo: Retrieved From: http://t4america.org/2015/10/01/local-communities-in-utah-and-beyond-will-decide-their-transportation-funding-fate-this-november/